KINGSTON 猴年生肖隨身碟 (LIMTED EDITION)
– Part number : DTCNY16
– Capacity : 32GB
– Metal casing.
– USB 3.1 (Read:100MB/s;Write:10~15MB/s)
– 5 years warranty
Kingston Chinese Zodiac Monkey USB Pen Drive for 2016
If you are Kingston fan, definately you need to purchase this Chinese Zodiac Monkey USB Pen Drive as collection. Here come the new Kingston Chinese Zodiac USB Pen Drive for 2016, It called "The Monkey USB"The Kingston Monkey USB drive is a limited edition USB drive which usually limited quantitiesyearly. If you wish to get one, be prepared.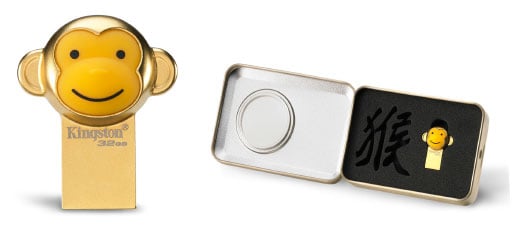 Product information for Kingston Chinese Zodiac Monkey USB Pen Drive as below:
Part Number : DTCNY16
Capacity: 32GB
USB Version: USB 3.1
Warranty: 5-year warranty
Price : The exact unit price will only be confirmed soon
Launch Date : In January (exact date will be announced soon)
Customized package and "Monkey" USB with metal casing.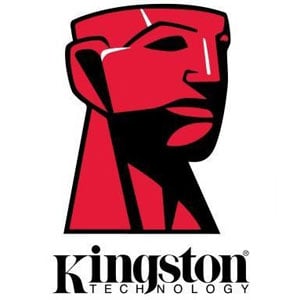 Order Now: